- MAKING NOISE -


FOR THOSE WHO SERVE
Here at The Unquiet Professional, we're all about commitment. We're committed to honoring the American soldiers who gave their final sacrifice, to supporting their families, and to empowering the Veterans and families who continue to fight. Through awareness initiatives and empowering support programs, we're committed to making noise for those who serve. And it's all in honor of Michael H. Simpson, the loudest Green Beret we ever knew.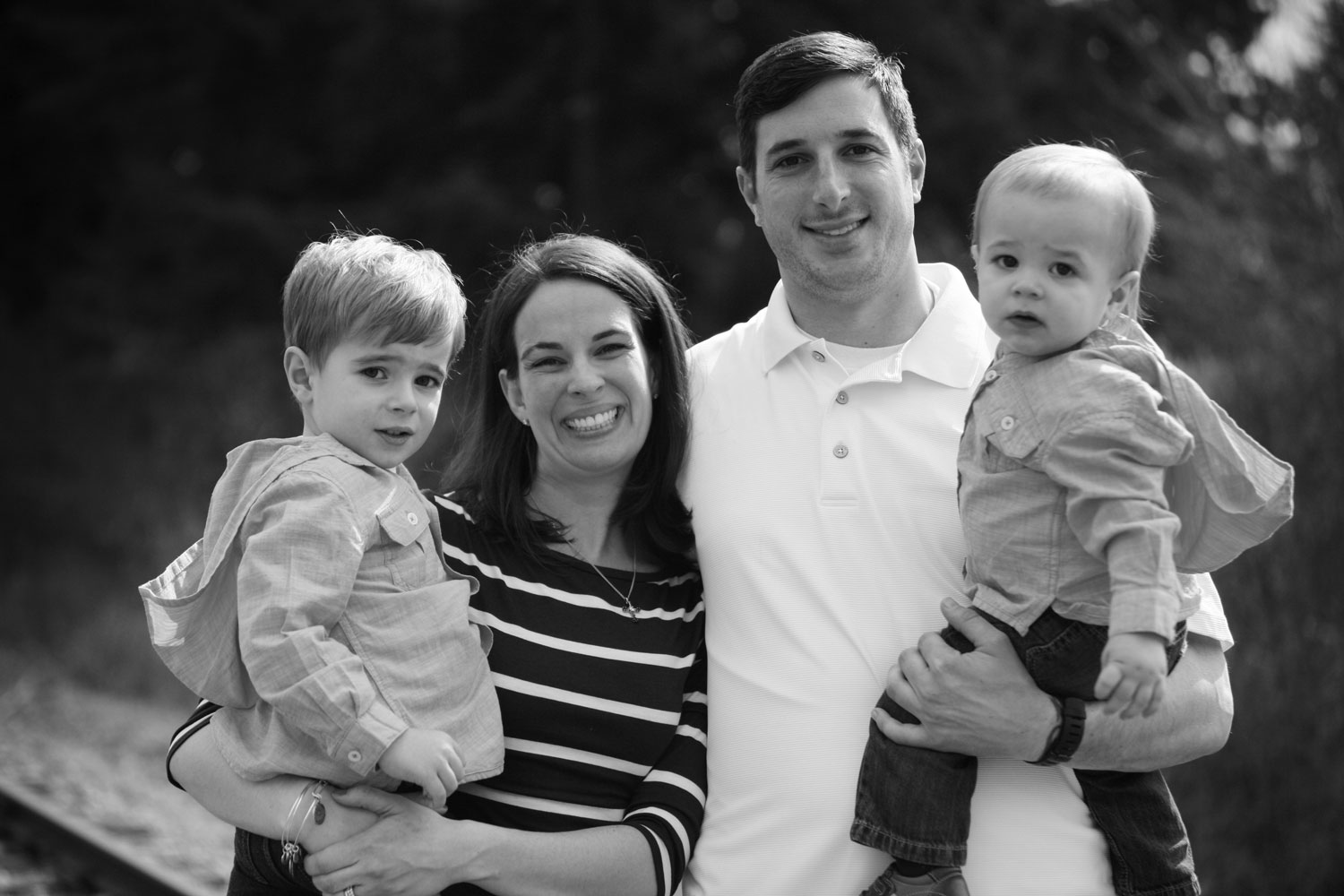 The wounds brought on by war run deep. By supporting the families of the fallen and empowering our Veterans and their families, we promote a culture of healing that can only be accomplished together..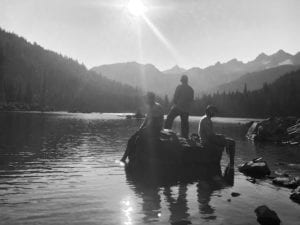 "My husband came home last night and he talked about his trip and how life changing it was. I sat listening and crying as this huge weight lifted off my chest... I'm still hurt and I don't know if that will ever go away or heal. It still breaks my heart to think about what I saw and what he saw. But I woke up today with a new hope and a lighter heart. I needed that. He needed that. Thank you for your generosity."
- Dual Military Couple -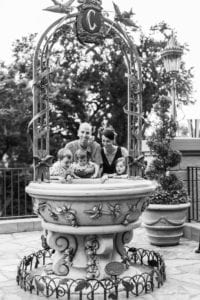 "My husband was diagnosed with terminal cancer and given just months to live. The Unquiet Professional gave him the opportunity to make one of his dreams come true for our three young children before he died. We were provided a chance to experience joy as a family in an absolutely heart-breaking time and it was the gift of these memories and experiences that help carry my children through the loss of their father. I cannot say enough good things about TUP and the amazing mission and generosity of this Organization."
- Katie Raychel -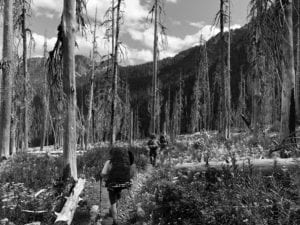 "The time spent on the trail brought back the same sense of camaraderie found in the military. If you ask any veteran what they miss most from their military service, a vast majority of them will mention how the camaraderie in the military is virtually non-existent in civilian life, and it's the one characteristic of the military they miss the most.
The John Muir Trail was a therapeutic experience, that provided me with an opportunity to re-ground myself and share a bonding experience with former service members. I am extremely grateful for The Unquiet Professional Organization (TUP). TUP provided our group with a sponsorship that allowed us to take a break from our hectic life schedules to refocus and find balance."
- Don K., Army Veteran on the John Muir Trail -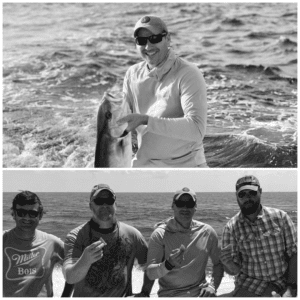 "The trip was schedule for this group to celebrate our friends pending retirement from the military after 22 years of storied service. During his career and numerous deployments he was injured in combat multiple times, and is a Purple Heart recipient. We had a fantastic time and caught a bunch of fish. More importantly, we were able to say farewell to our friend in a way he'll never forget. Thank you TUP and L8 for helping make this trip a reality."
- Ben W., USAF -